SunCoast Blinds shutters are a luxury product built to last a life time. They represent only the highest quality shutter possible and a life free from maintenance. 
All of our shutters come with a 25 year warranty.
We are never further than a phone call away.

3634-A Bonita Beach Rd SW Bonita Springs, FL 34134
239.495.6558
Showroom open:
Mon-Fri 9-1
Or by appointment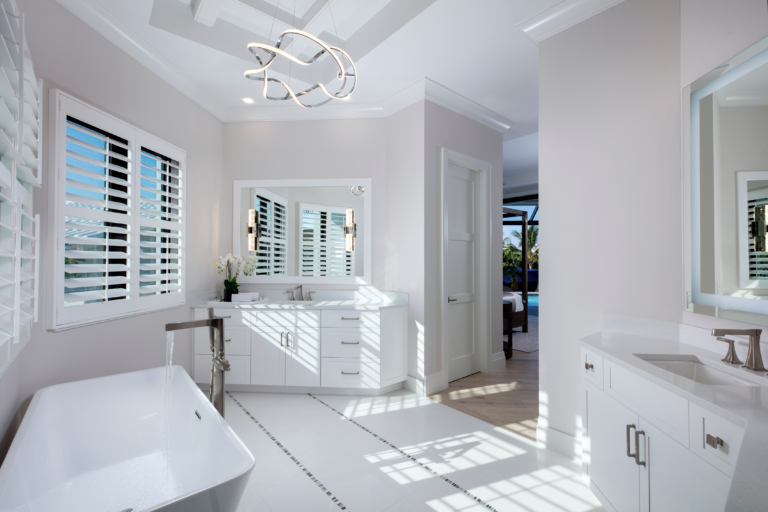 We take quality seriously, as proven by the Greenguard Gold Certified badge on our products. This certification is awarded only to products that are safe for use in hospitals, schools, nursing homes, and emit low VOC's. We know our clients want the best, so that's all we offer.
The most innovative shutter in the world since 1992.
Looks like wood while being an outdoor rated product that withstands any environment. Easy to clean and zero maintenance, will never fade or change color. Once installed, you will never have to think about window fashions again.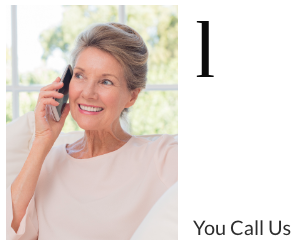 1.
You found us!
Give us a call or fill out our contact form to set up an in-home consultation. You can also visit our studio to start the process. 
3.
Enjoy!
Your plantation shutters are ready to be used. 
The purchase of your shutters includes a 25-year warranty. If you ever have any questions or concerns- just give us a call! 
Wood shutters are the solution when specialty customization is required. If your windows don't have right angles or a stain finish would make your room pop, wood shutters are the answer. Our wood shutters are locally made in Fort Myers using bass wood which is a North American sourced hardwood. Our wood shutters turn your less than normal windows into more than amazing.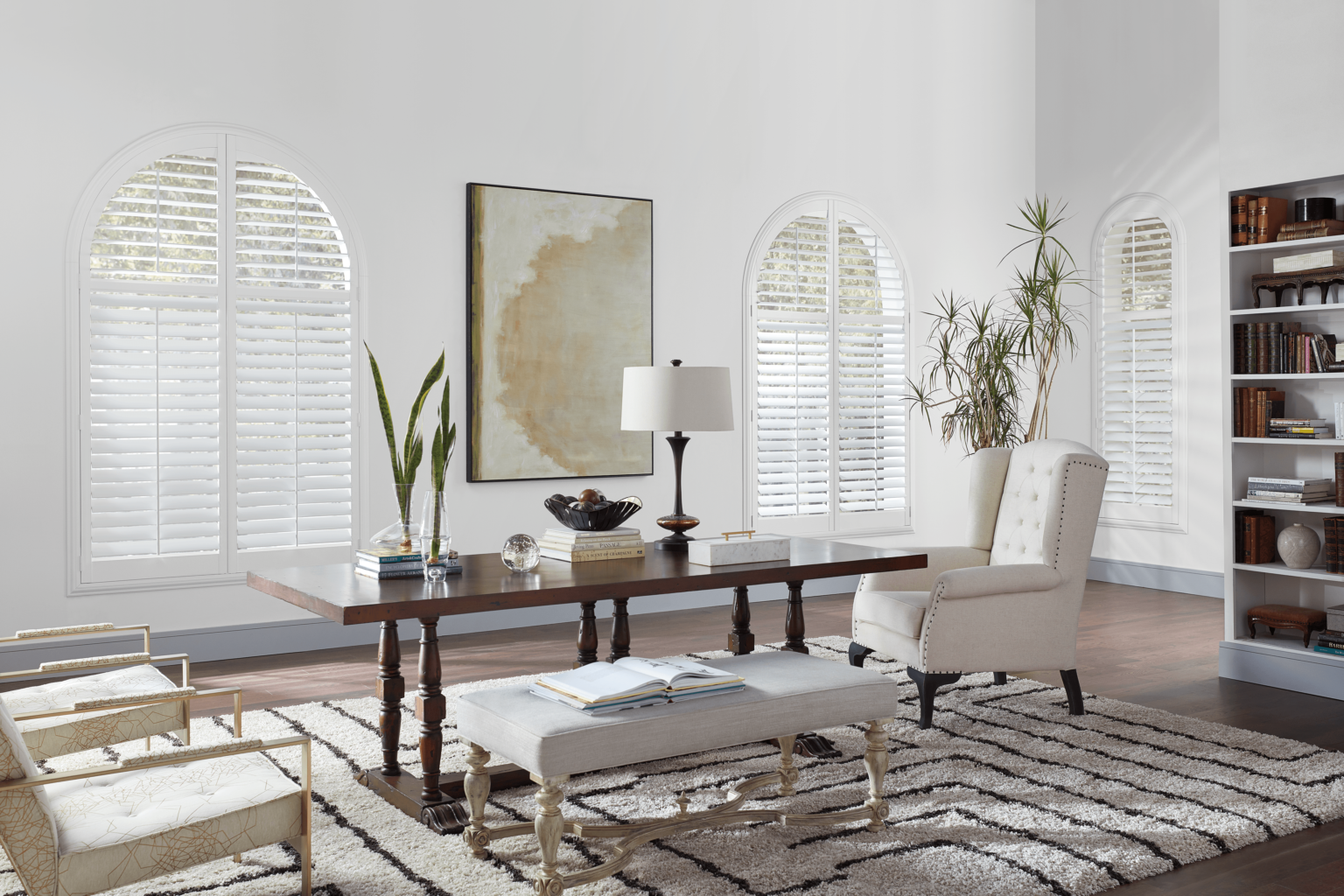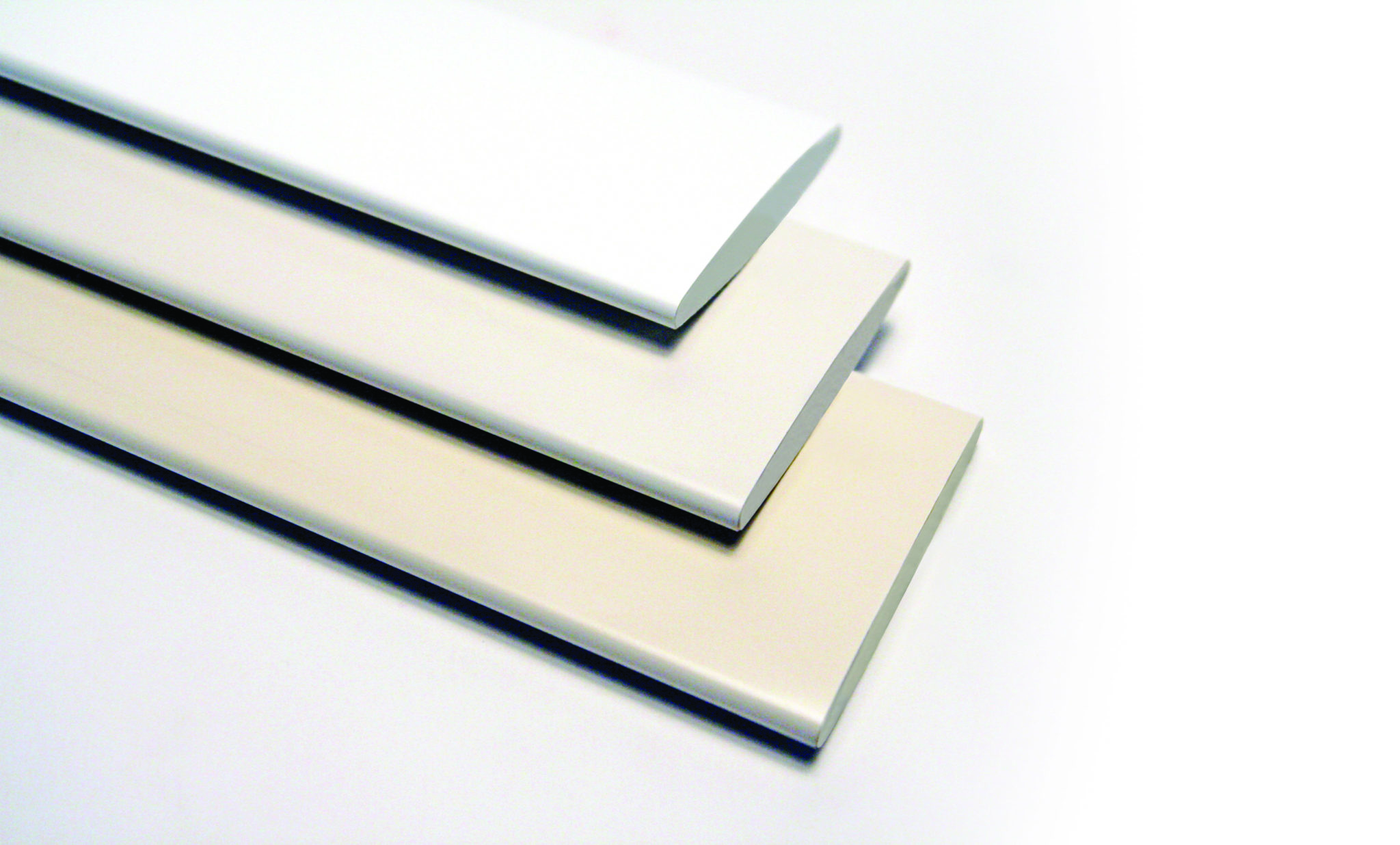 When designing your plantation shutters it's of importance to understand that some options will affect its functionality while other design elements are of personal taste. We take a design through education approach to customize your shutters. Our goal is for you to love both the form and the function of your shutters for years to come.
Poly-Resin comes in three shades of white: cotton, pearl and vanilla, while wood is custom painted to mimic any color. The concept is to match the existing trim around your home, making your shutters feel like a part of your home since it was built.
Our shutters comes with three different options of louver sizes.
SunCoast Blinds most popular size among our clients is the 4 1/2 inch louver. This size provides the best light and view while open and the most darkness when its closed. With less louvers in your window there is less obstruction between you and your view.
If you don't want to go quite that large, 3 1/2 inch shutters is still beloved. This size is easy to make modern or more traditional depending on your other design choices. It's a one size, fits all option.
The 2 1/2 inch louvers is the smallest option and provides a colonial look to your home. This option might be a good choice for a small window, but is not optimal for larger openings.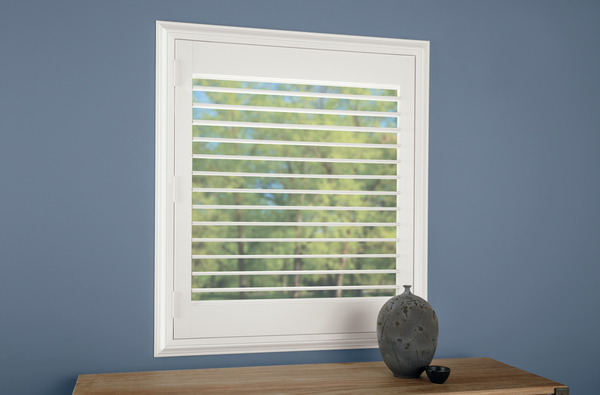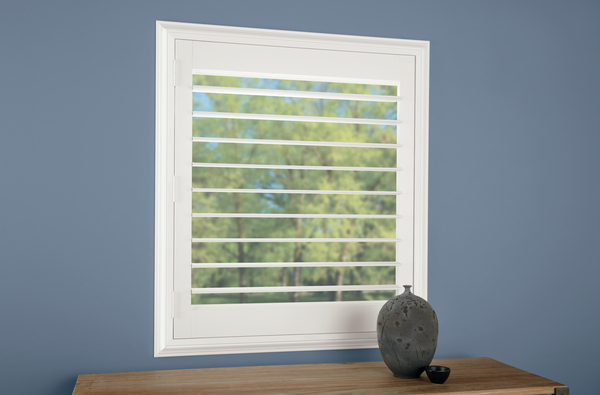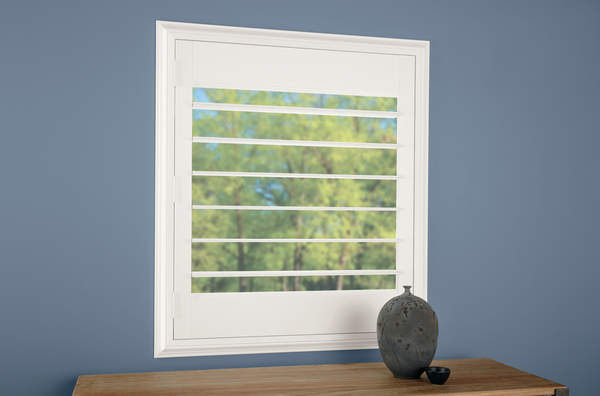 Tilt Options refers to how you open and close the louvers of your plantation shutters.
Tilt Bar
The Tilt Bar provides a tight and uniform closure of all louvers at once and is located on the front center of each panel.  This option gives your shutters a classic look.
Clear View
Clear View offers a more contemporary look to your interior design. With Clear View, you open and close your louvers by simply moving one louver in the section. Connectors are located in the back of the shutter to offer a clean and undivided view of the outdoors.
Gear View
The latest innovation is the hidden Gear View system. It enhances the look and operation of our shutters. Features include reduced depth requirements, smooth louver operation, one touch control and an improved closure of louvers.  It also removes any visible bar from your window.
Trim Frame
Decorative frame that is used for inside mounts in openings with drywall returns and without trim.
Bullnose Frame
Decorative frame that is used for inside mounts that has rounded edges and modern style. Excellent for slightly out of square windows because the flange covers any imperfections.
Casing Sill Frame
A smaller decorative frame that combines the Casing and a basic sill frame.
Deluxe Trim Frame
The largest, most decorative frame that is used for inside mounts in openings with drywall returns and without trim.
L Frame
The L frame can be used on an inside mount if you already have decorative trim that you do not wish to cover up. It can also be used for outside mounts directly on top of trim or beside trim.
S Frame
A smaller decorative frame that is also used to cover existing trim. It is installed directly into the wall and is outside mount only.
Our Divider Rail is a stationary piece separating the tilt mechanism from the top to the bottom of the panel. This feature provides maximum privacy while still letting light filter into your interior space. Our Divider rail also adds extra structural strength to shutters with large panels.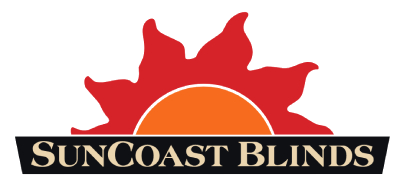 All our shutters come with a 25 year warranty
Our artisanal manufacturers of custom shutters include:
Universal Window Coverings
Devlin Shutters
HunterDouglas
Lafayette Interior Fashions
Eclipse Shutters
Custom Brands Group
3634-A Bonita Beach Rd SW
Bonita Springs, FL 34134
239.495.6558
Showroom open:
Mon-Fri 9-1
Or by appointment