Windows are an essential element of every home, from the light they let in to views they reveal. However, they also create a host of solvable situations. SunCoast's window film in Bonita Springs is the solution. Our film delivers increased comfort inside while lowering energy costs.
Our window film will look Day 1 Beautiful for life, that's how long its warranty lasts.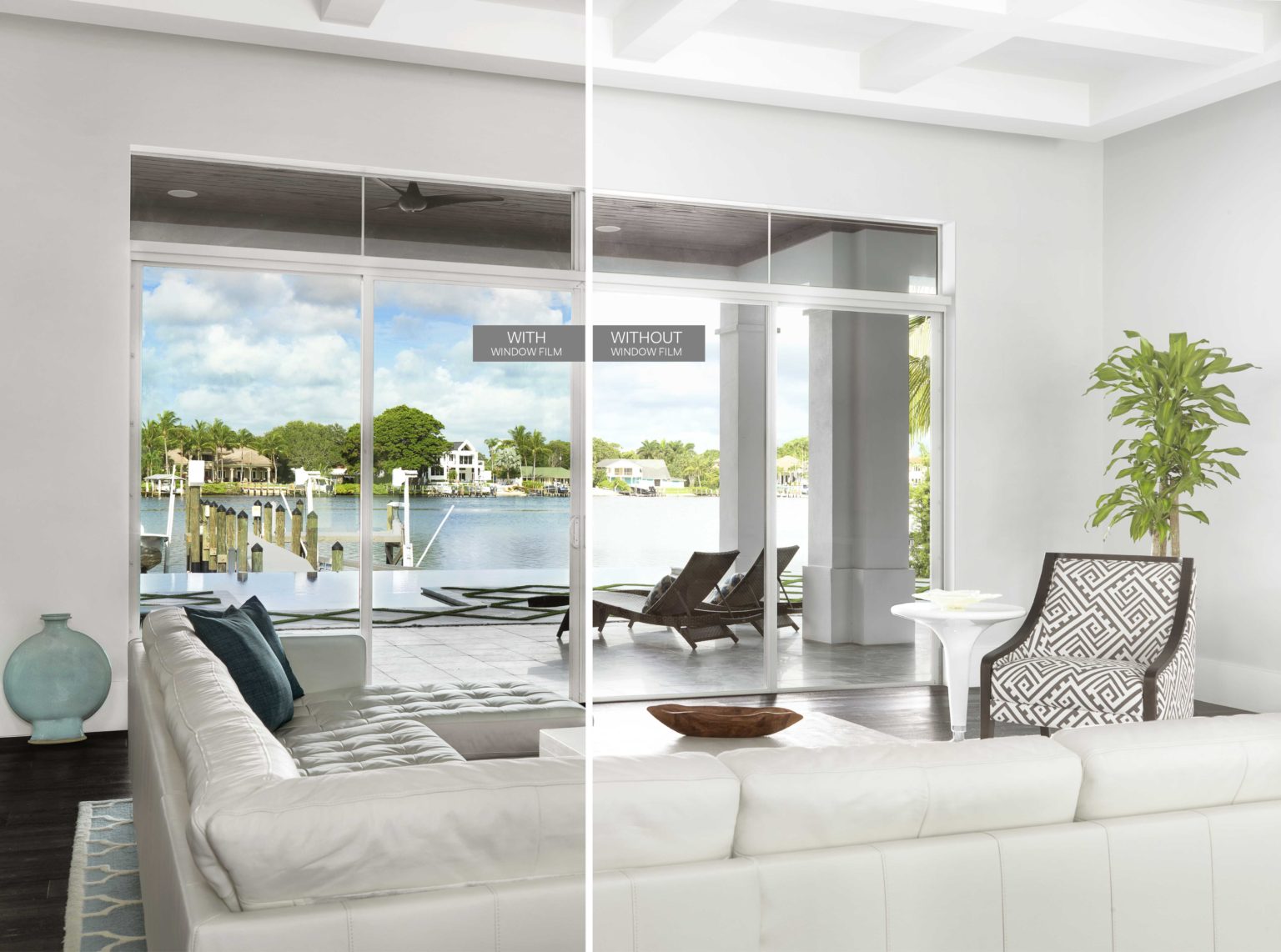 Fabrics, furnishings and artwork are subject to damage simply by allowing daylight to pass through an untreated window. Blocking 99% of the UV rays, our window film offers amazing UV protection. You can rest assured knowing that your valuable interior decor will be protected 24/7/365 from the damaging sun.
Interested in Window Film in Bonita Springs?
Open your window fashions and let the sunlight in! Our window film reduces glare significantly. SunCoast window film ranges in color from practically clear to charcoal, like sunglasses. Once installed you get to enjoy your view worry and hassle free.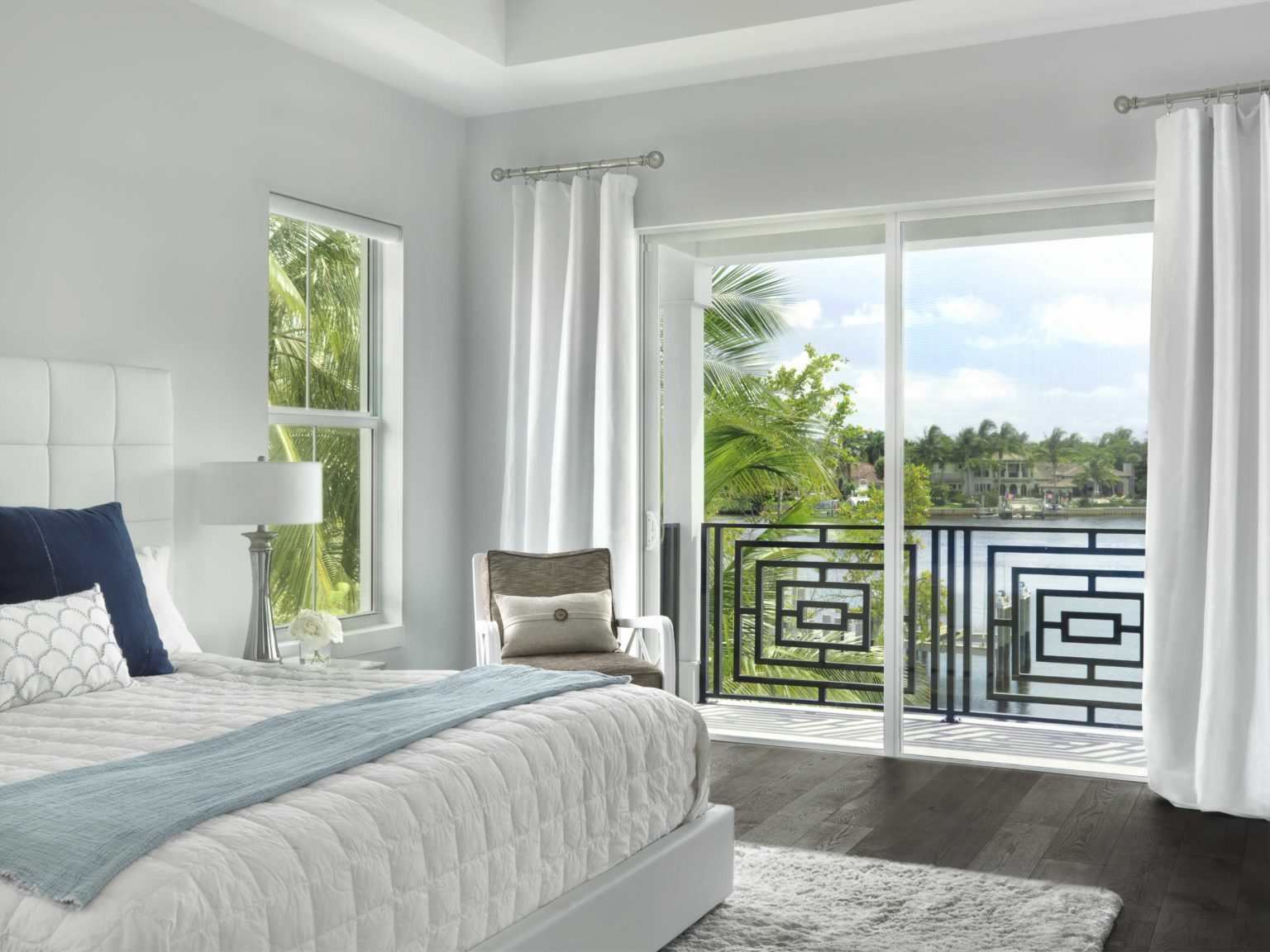 Effortless Energy Efficiency
According to the EPA Energy Star Buildings Manual approximately 50% of an Americans utility bill is spent on loss of heat and heat gain through untreated windows. SunCoast's window films will save on energy use by reducing the induction of solar heat and air chill through your windows.
Decorative film is great for custom designed privacy while still allowing the suns' filtered light to shine through, even blocking onlookers from outside at night. Our decorative film is ideal for showers, bathroom windows, front doors and offices.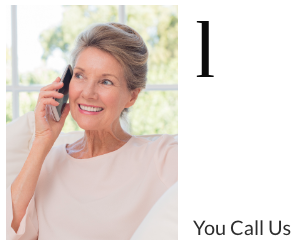 1.
You found us!
Give us a call or fill out our contact form to set up an in-home consultation.
You can also visit our studio to start the process. 
2.
Sit back and relax!
Once we got your window film in our hands we will call you to schedule the installation.
On installation day, all you have to do is grant us access to your property and we handle the rest. 
3.
Enjoy!
The purchase of your new window film includes a lifetime warranty.
If you ever have any questions or concerns- just give us a call! 
3634-A Bonita Beach Rd SW
Bonita Springs, FL 34134
239.495.6558
Showroom open:
Mon-Fri 9-1
Or by appointment