Is there a future for corded window coverings?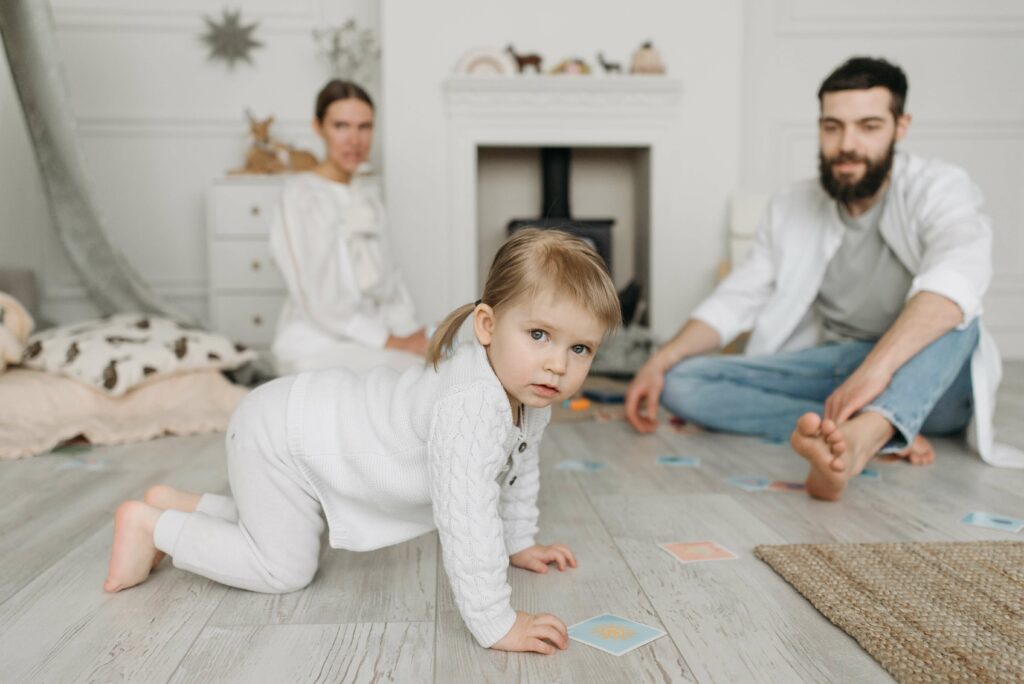 Window coverings have long been a staple in homes, providing privacy, light control, and aesthetic appeal. However, what many may not realize is that these seemingly harmless household items can pose serious safety risks, especially to children.
On average, about nine children under 5 years of age die every year from strangling in window blinds, shades, draperies and other window coverings with cords.
There were more than 200 incidents involving children up to 8 years old due to strangulation hazards from window covering cords during a 13-year period from January 2009 through December 2021. A child died in 48% of those incidents.
Injuries varied from a scar around the neck, to quadriplegia, and permanent brain damage. (Data from CPSC's website)
To address these concerns, the U.S. Consumer Product Safety Commission (CPSC) voted to approve a new federal standard, giving the window covering industry 6 month to comply with the new law. The vote on November 2, 2022 was won with a 4 to 0 vote.
The new rule demanded the custom window covering industry to completely eliminate the use of any products with free hanging cords, free hanging tilt cords, inner cords and multiple cord connectors on all made-to-order window treatment products.
WCMA files a lawsuit 
The Window Covering Manufacturers Association filed a lawsuit on November 30, 2023 challenging the CPSC's rule. Their reasoning is based in the fact that there has been a substantives effort by the industry to advance child safety. Which has proven to give results. WCMA argues that the CPSC has overlooked the voluntary standards the window covering industry has taken on and the effects coming from that.
U.S. Court of Appeals Vacates the CPSC Rule
On September 13, 2023 the U.S. Court of Appeals vacates the CPSC's rule on custom window coverings. The court agreed with WCMA that CPSC failed to provide an opportunity to comment on the underlying incident data, conducted a flawed cost-benefit analysis that ignored the enormous harm that the rule would have caused the multibillion-dollar custom window coverings industry, and selected an arbitrary effective date for the rule. The CPSC acknowledge that the industry will need at least 2 years to develop completely new products. So the six-month effective date would make it impossible for the window covering industry to create proven safe replacement products.
WCMA's voluntary standard

In the meantime, the Window Covering Manufacturers Association did agree to some updated voluntary changes that it says will require the vast majority of window coverings sold in the U.S. to be cordless or have inaccessible or short cords by June 1, 2024.
This revised standard will create a leap forward for the safety of our children.
How Can I Create a Safe Environment for my Children?
No matter the rules and regulations within the window covering industry, there's steps you can take today to create a safe home for children and pets.
Avoid any corded window coverings as much as you can. The safest products that we recommend at SunCoast Blinds are: plantation shutters, motorized shades or cordless shades.
Never put corded window coverings in kids room, especially not close to a crib or furniture they can climb on.
If you can't afford to remove corded window treatments. Make sure to cut the cords as short as possible to prevent any disaster.
Anchor all existing cords to the floor or wall.
Remember that a child choking is a silent death.